Tomasz Agencki

Born 1981. Podcaster and a filmmaker.
Since 2010 has been giving liberty a polish voice on his weekly podcast "AGENT", where he covers liberty-related matters and important news that has not been covered in the main stream media of Poland.
If you speak polish you can enjoy the show here:
AGENTomasz Podcast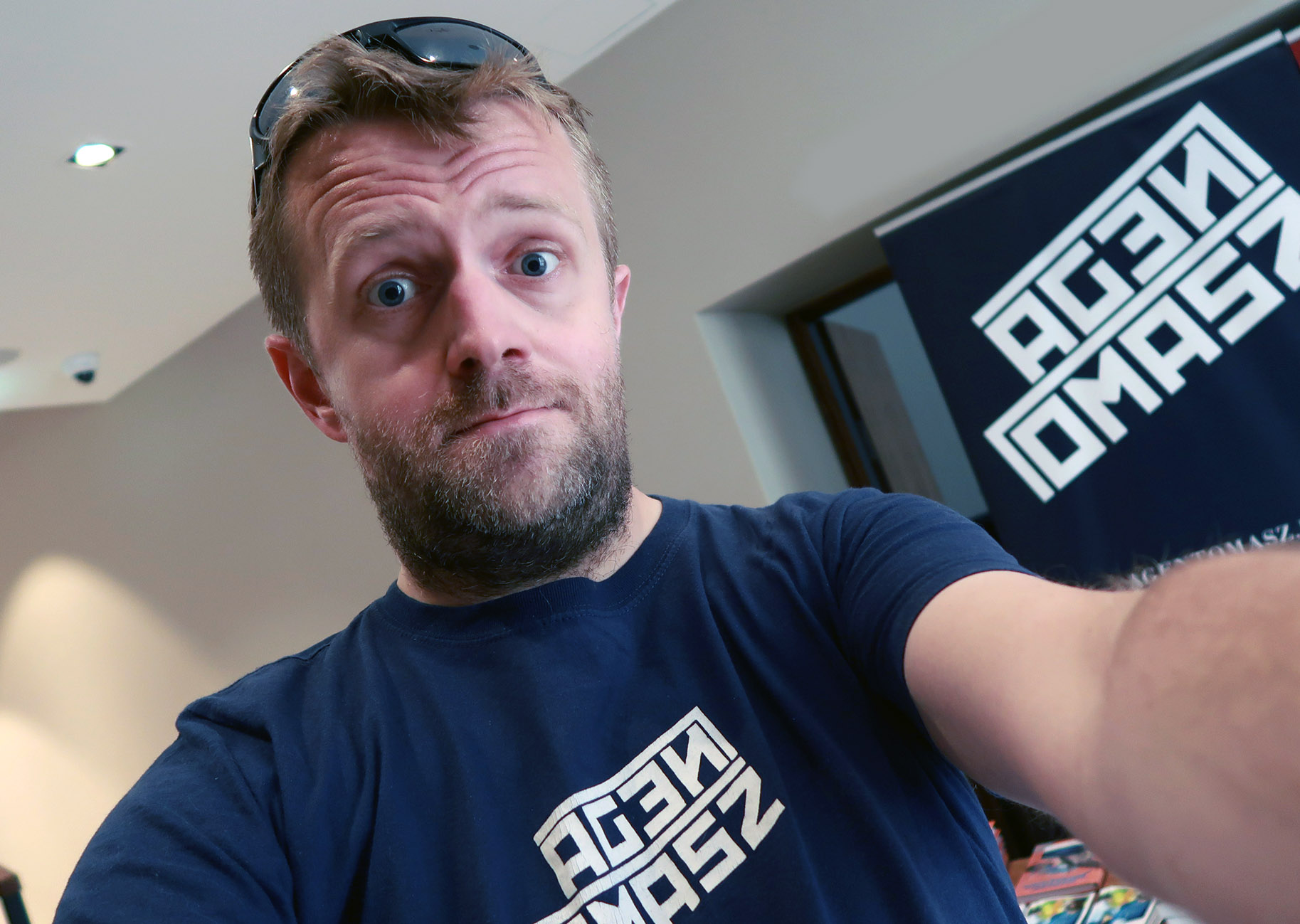 In 2008 graduated in Movie & Tv Production on Silesian Uniwersity, where he also studied Film Directing for 3 years. This helped him promote his values in a number of vlogs, video shorts and 3 full lenght documentaries.
You can watch the docs right here  –
Agencki`s documentaries
Apart from podcasting and filming he`s been
– publishing books,
– recording voice-overs for other liberty oriented organizations,
– producing audiobooks (Bastiat, Hazlitt, Mises),
– moderating debates
– promoting austrian school of economics in his 3 hours long stand up.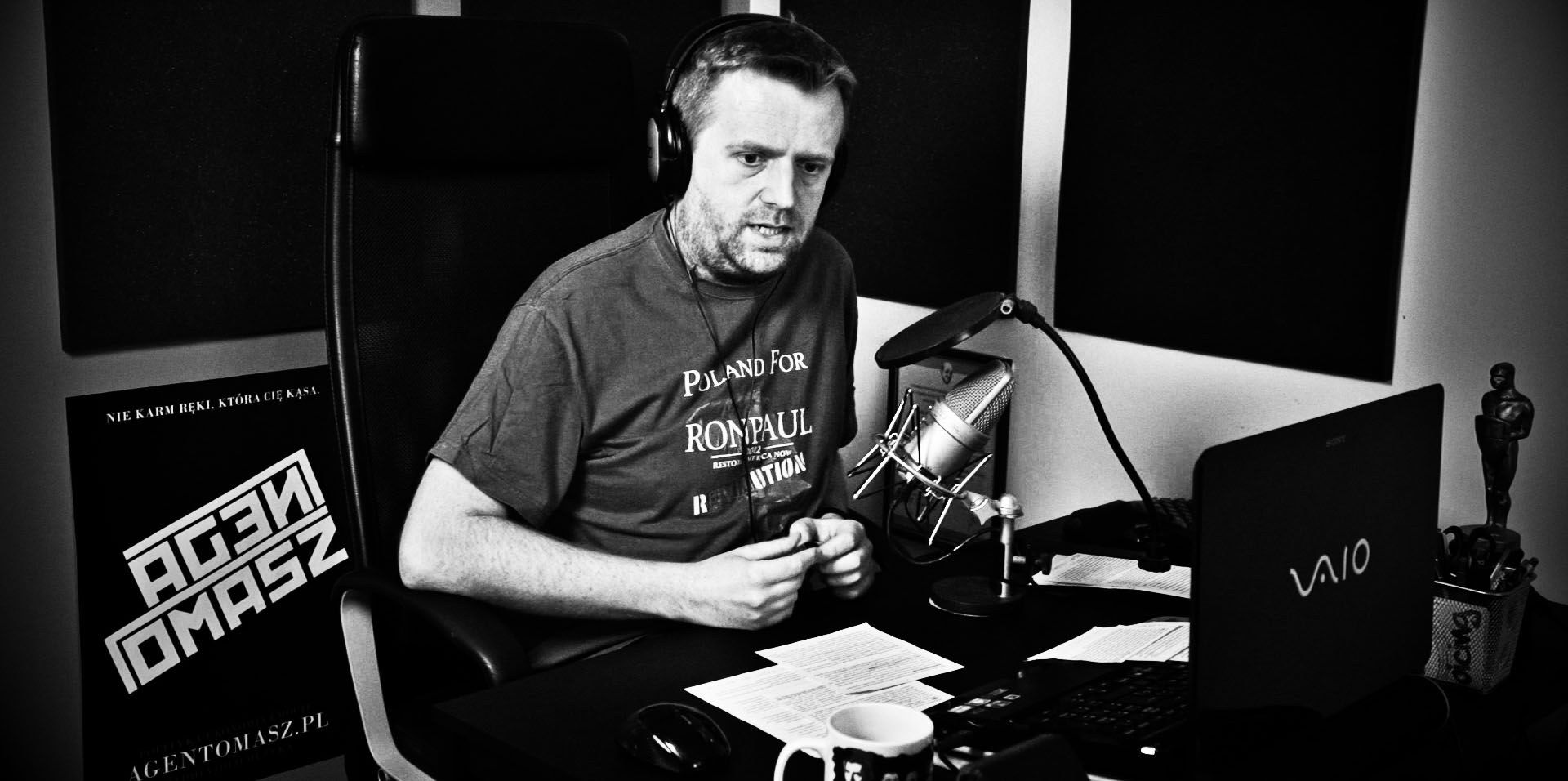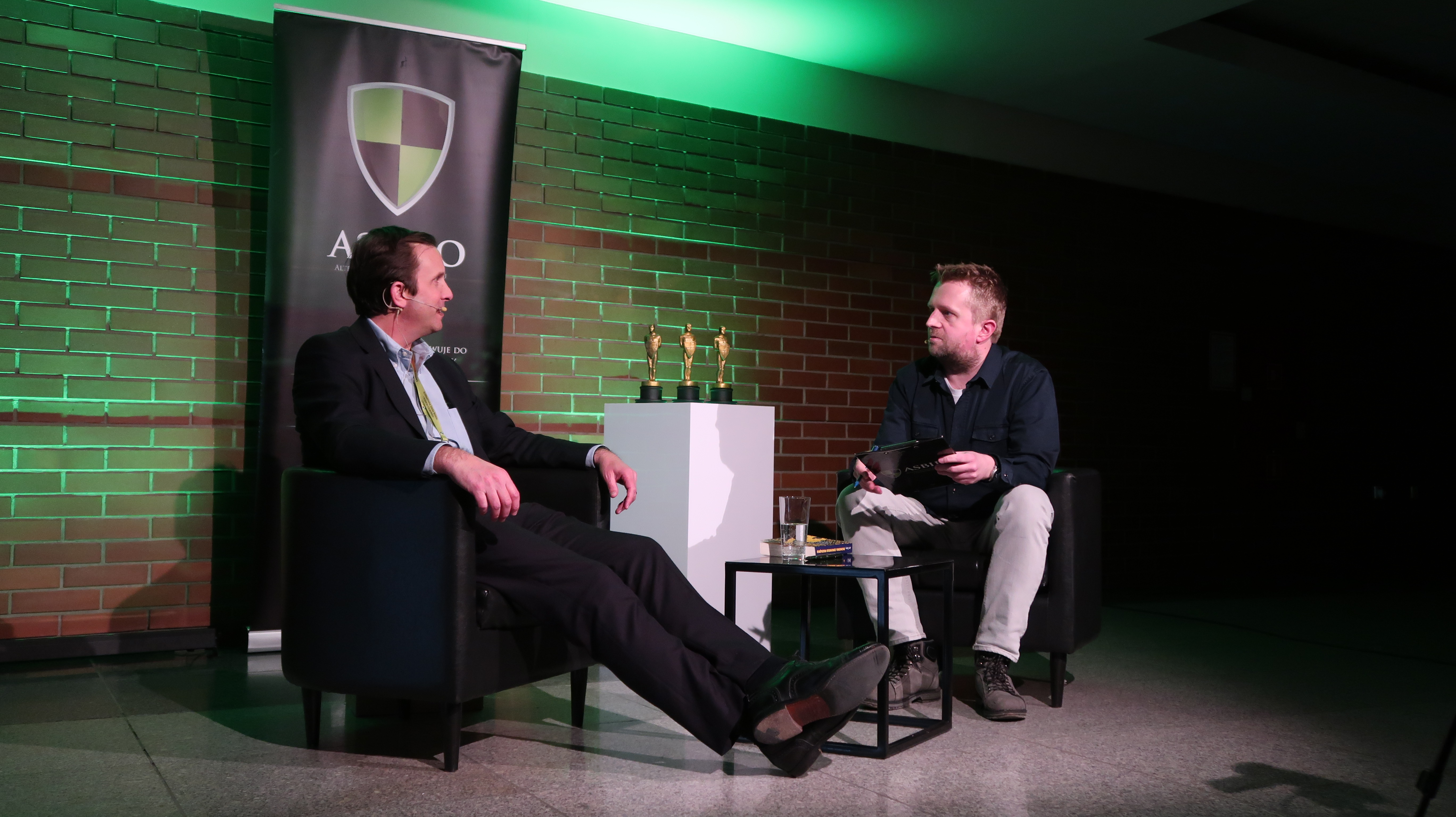 While the main show is in polish it had a number of english spoken episodes, especially interviews.
The interview playlist of "Agentomasz" contains conversations with Tom Palmer, Lawrence Reed, Ken Schooland, Joseph Sima, John Tamny, Frederico Fernandez,  Vit Jedlicka, Paul Klugman, John Chisholm, Stefan Molyneux and Guido Hullsman.
No animals nor taxpayers has been hurt due to Agent`s activity. The show is 100% listener supported.